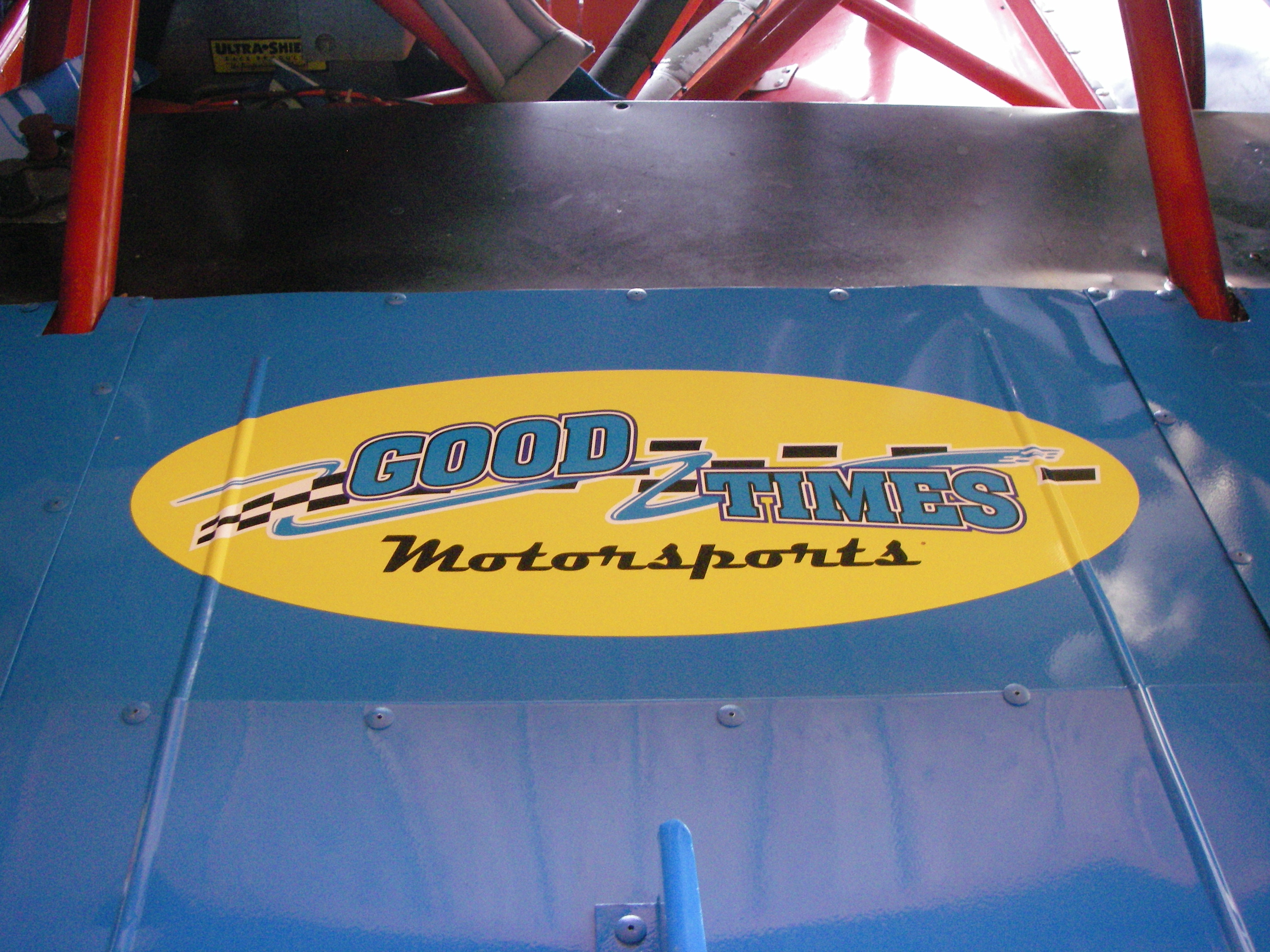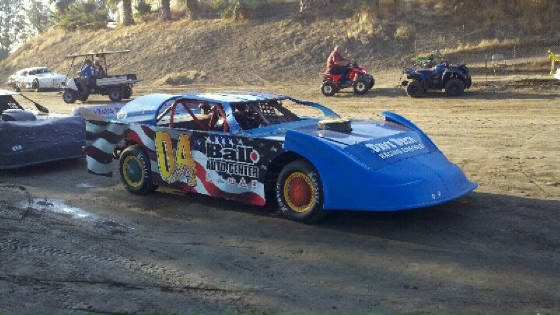 RACE FANS
THE SMELL OF THE BURNING FUEL,,,THE ROAR OF THE ENGINES,,,THROWING IT SIDEWAYS AND STANDING ON IT,,,GOD I LOVE THIS STUFF.!!!!!!

Stock car racing is like dog sledding, If your not the lead dog the scenery never changes.

INTRODUCING THE 2012 PERRIS AUTO SPEEDWAY SUPER STOCK CHAMPIONS AND THE WEST COAST STREET STOCK POINTS LEADER FOR THE SOUTHERN DIVISON.

Joes car got a new look.

looks great at speed.

MAKE SURE YOU VISIT OUR JOURNAL TO SEE WHAT WE HAVE TO SAY.
live simply , love generously , care deeply , speak kindly , leave the rest to GOD.